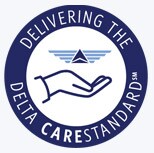 Delivering the Delta CareStandard

SM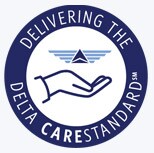 ---
We're working together with our partners to provide a clean and safe experience in the air and throughout your vacation. Learn more.
Beginning 2021年1月26日, the U.S. will require all international air travelers entering the U.S. to present a negative COVID-19 test result 72 hours prior to departure. More details on specific testing requirements and processes will be shared as they become available, or please refer to cdc.gov, opens in a new window for more information. If you would like to modify or cancel your trip, please contact a Delta Vacations Specialist at 1-800-800-1504. Terms and Conditions apply.

不止于机上体验

---

With Delta Vacations, enjoy all-in-one vacation packages featuring the best hotels and curated experiences, designed especially for SkyMiles® Members.
Trending with SkyMiles® Members 
---
---
Learn more
about the official vacation provider of Delta Air Lines. For service and support from our U.S.-based Customer Engagement Center, call
1-800-800-1504
.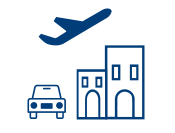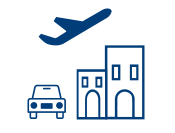 ALL IN ONE
The best vacation packages
designed for SkyMiles® Members.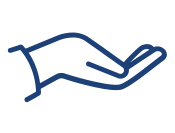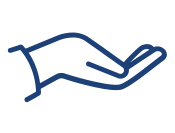 24/7 CARE
Experience a new standard of care and award-winning support and service —
whenever you need it.