---
Check out our current promotion to see how you can save.
If an all-adult vacation is just what you're looking for, Go Beyond the Flight with Delta Vacations. We've selected the most popular destinations around the world, and paired them with an array of specifically designed, adults-only hotels and resorts that will make every moment extraordinary.
Sooth away stress at a world-class, beachfront spa resort. Indulge in a game of golf on legendary greens. Celebrate a special occasion with unforgettable experiences and amenities, or discover new adventures in an exotic destination. You can trust us to make your dream vacation a reality.
Reserve your all-inclusive getaway with a deposit, and pay the rest later, including loan options from Affirm. Or, use miles toward  the total cost of your vacation. We're available 24/7 to assist you with anything you need before you travel, as well as in-destination.
To generate a list of Adults-Only properties from our list of resorts and hotels, choose a destination, then select "More Filters" and "Adults-Only."If a property you're trying to book does not appear at the top of the Advanced Search list, it may be sold out or unavailable at this time. For more information, please review the latest updates from our destination, hotel and tourism partners.
还有疑问? 致电1-866-758-2936。
CHECK OUT THESE AMAZING ADULTS-ONLY DESTINATIONS & PROPERTIES:
条款及条件限制
优惠内容可能发生变更,恕不另行通知;其他限制条件可能适用。遵循所有"飞凡里程常客计划"的活动规则。To review the rules, please visit  delta.com/memberguide. To review rules for Delta Vacations miles redemption, please visit delta.com/us/en/delta-vacations/use-miles. Bonus miles do not count toward Medallion® Status or Million Miler™ Status. 法律禁止的优惠无效。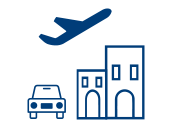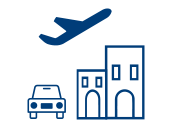 ALL IN ONE
The best vacation packages
designed for SkyMiles® Members.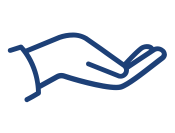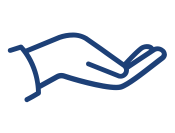 24/7 CARE
Experience a new standard of care and award-winning support and service —
whenever you need it.