---
Delta Vacations gives you the benefits, flexibility and service to truly own your vacation experience. Our featured hotel partners in Mexico, Central and South America and the Caribbean are well known for their superior service, outstanding quality and excellent value.
PALLADIUM HOTELS GROUP
---
Find the perfect hideaway in Mexico, the Dominican Republic and Jamaica, to enjoy dynamic international dining, Zentropia Palladium Spa & Wellness spa services and exciting onsite entertainment, all part of the all-inclusive Infinite Indulgence® experience.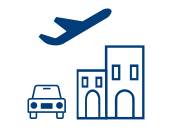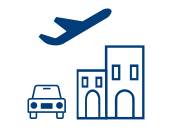 ALL IN ONE
The best vacation packages
designed for SkyMiles® Members.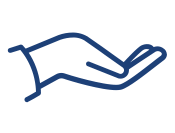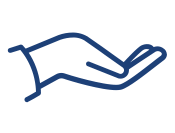 24/7 CARE
Experience a new standard of care and award-winning support and service —
whenever you need it.